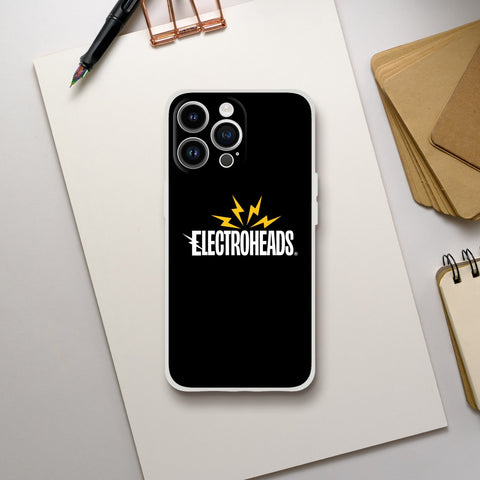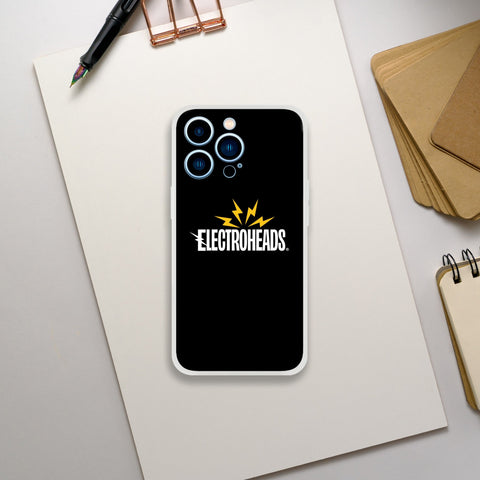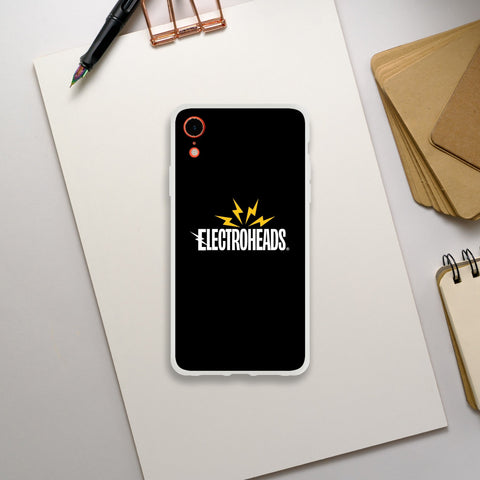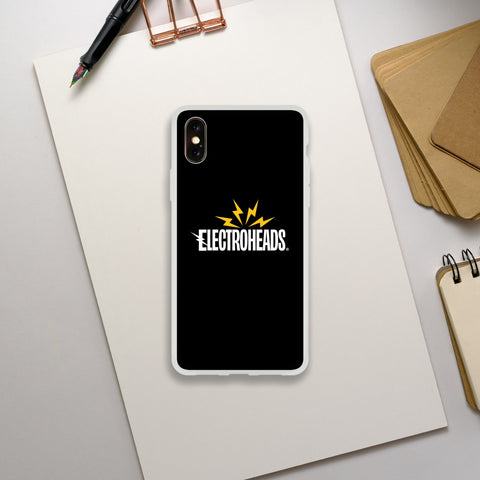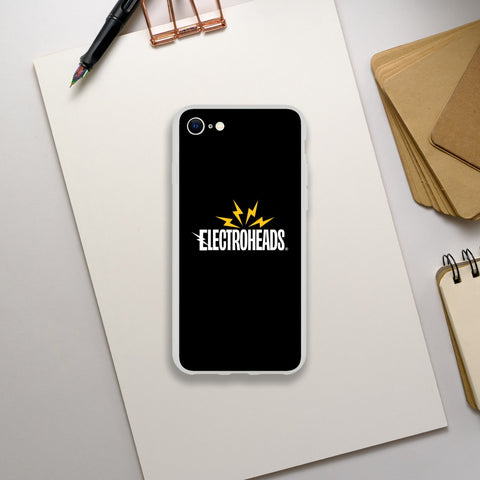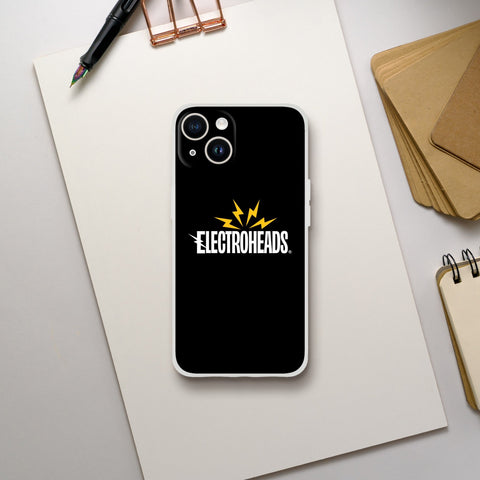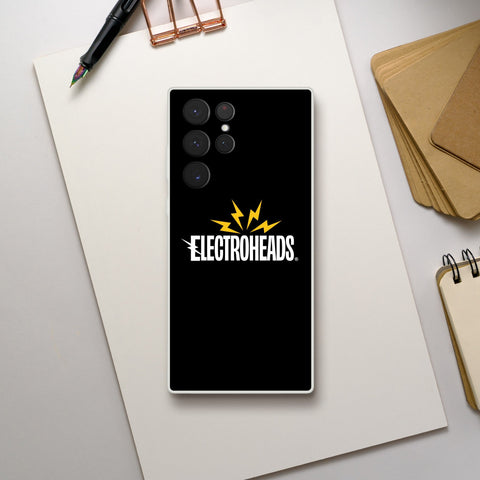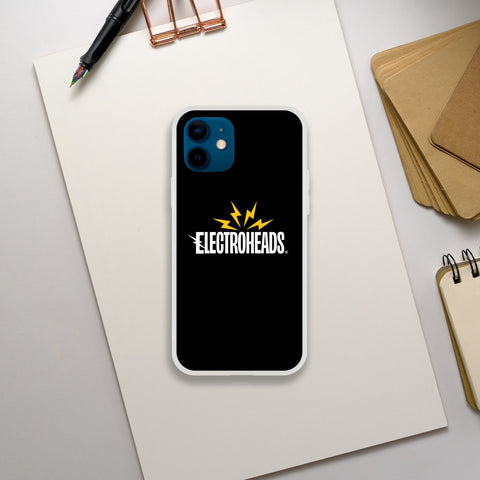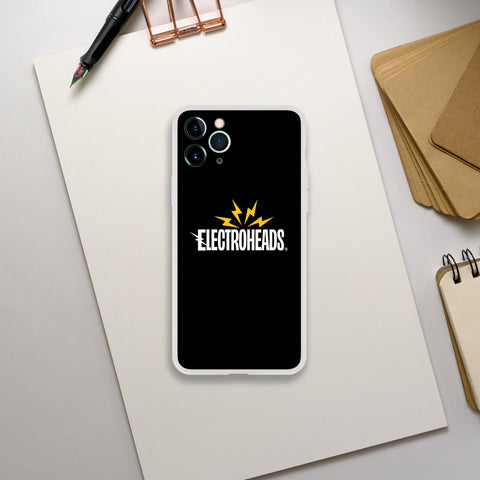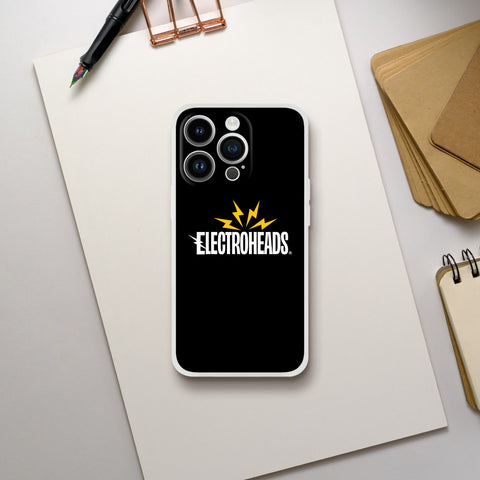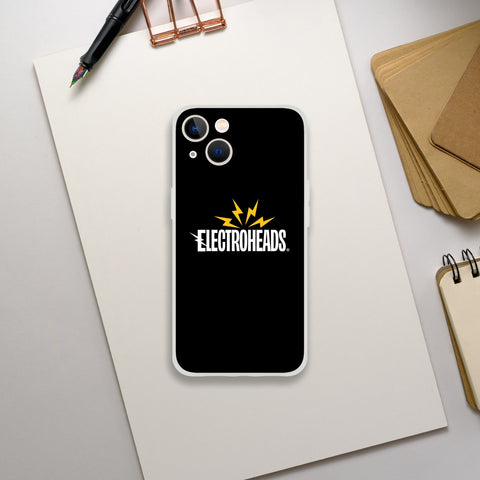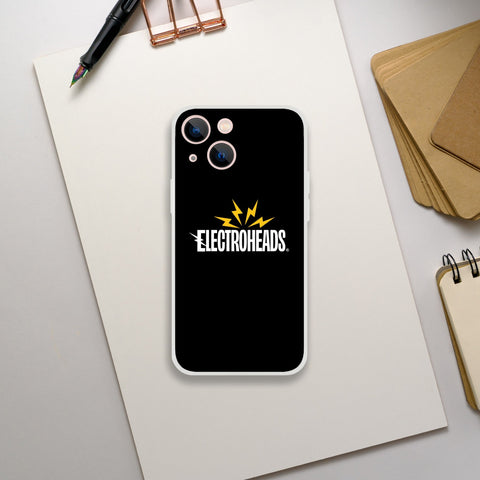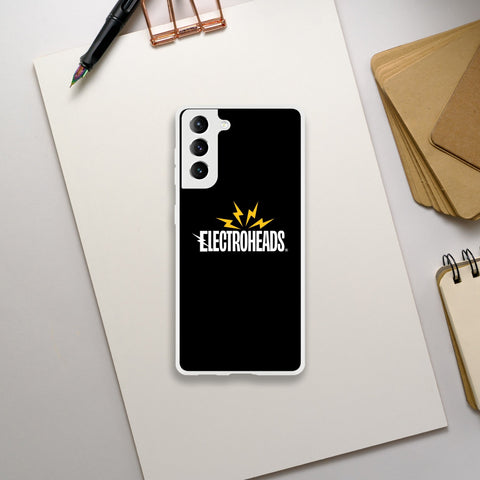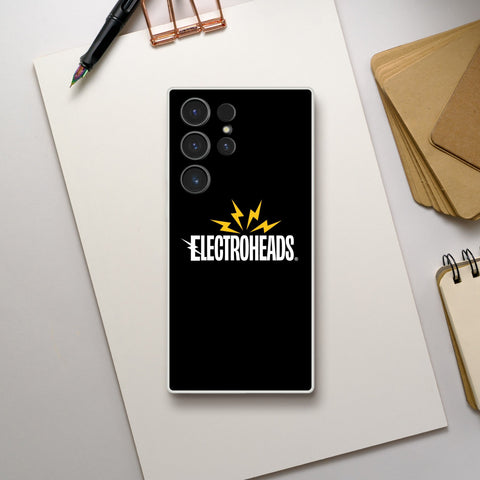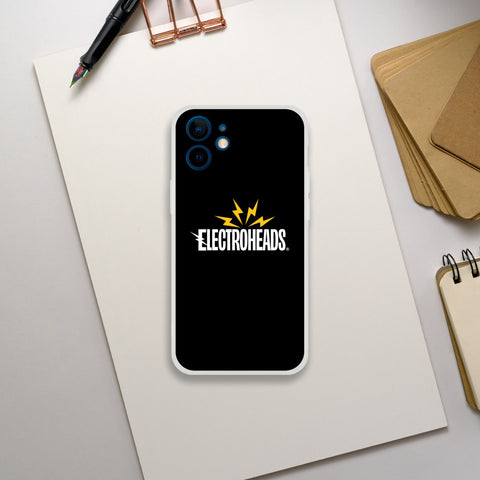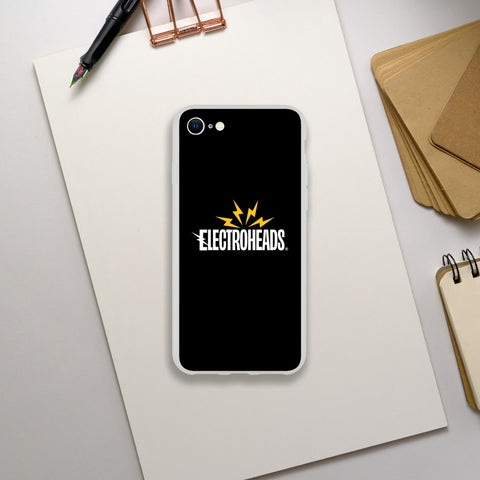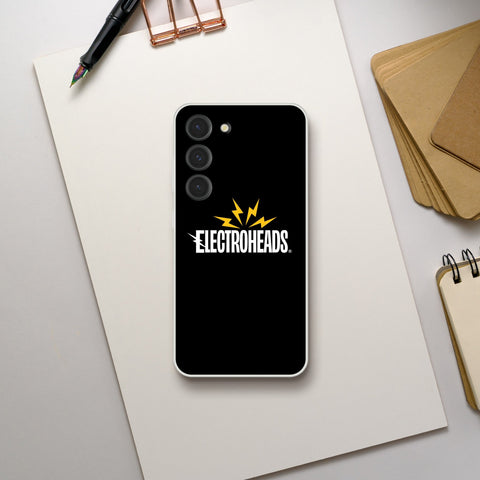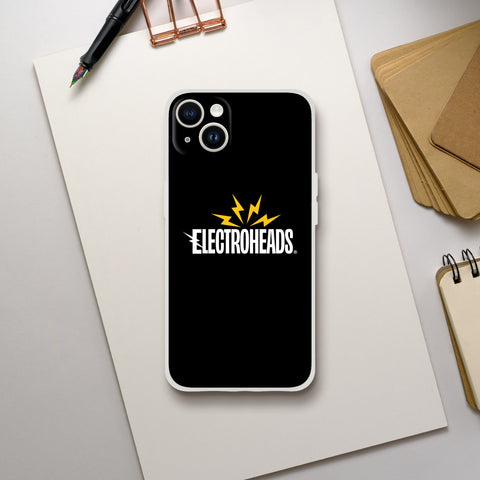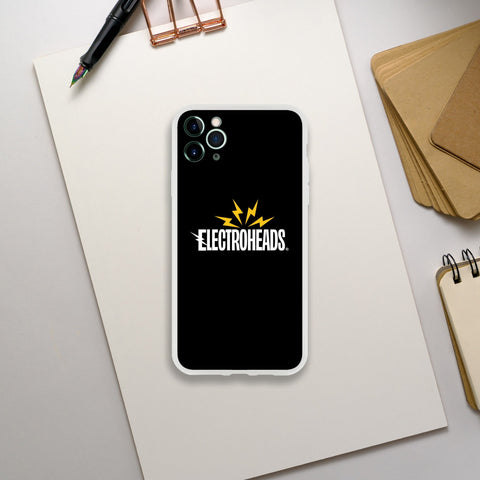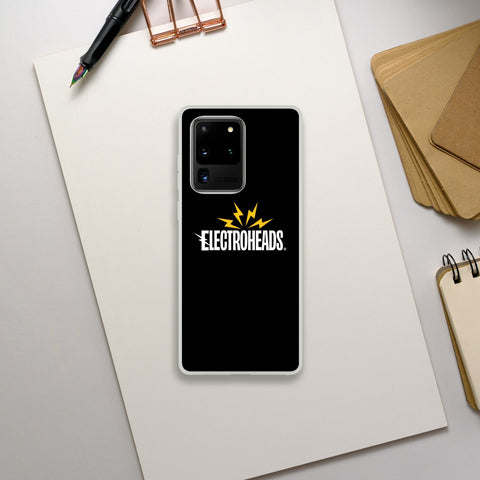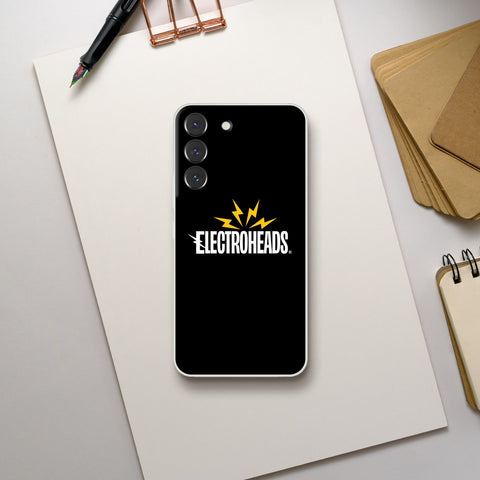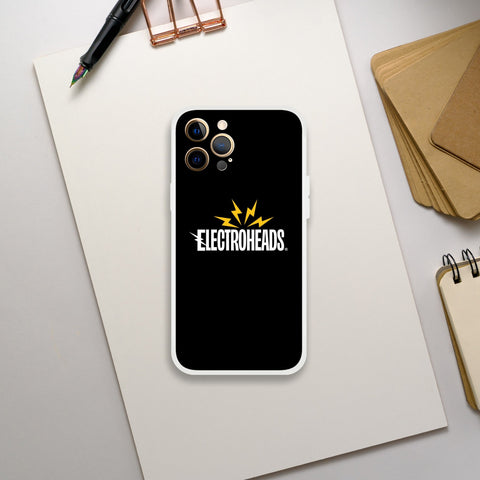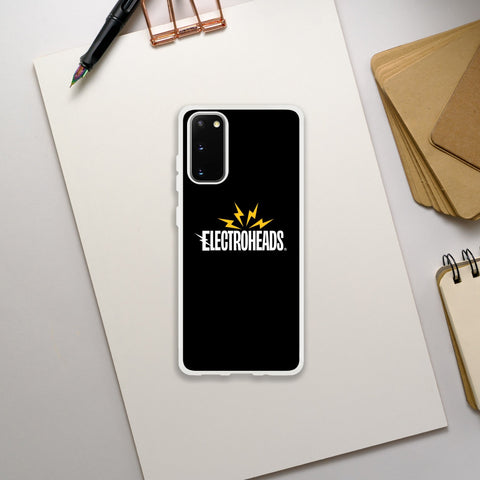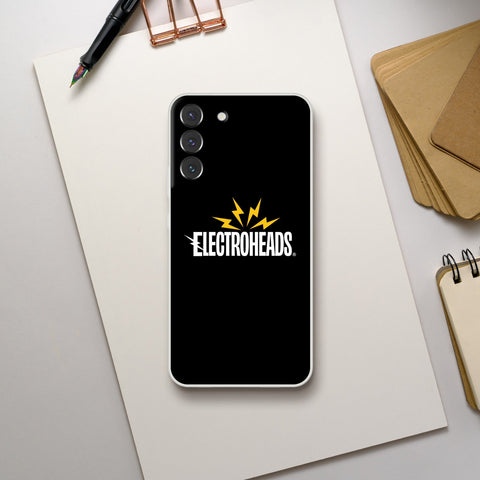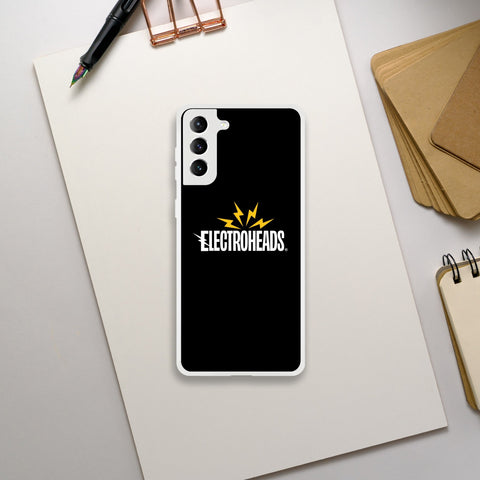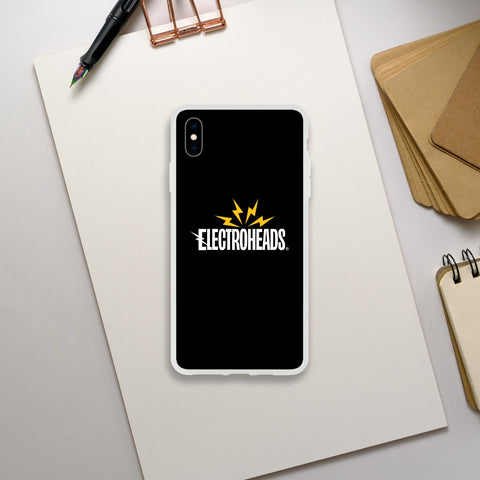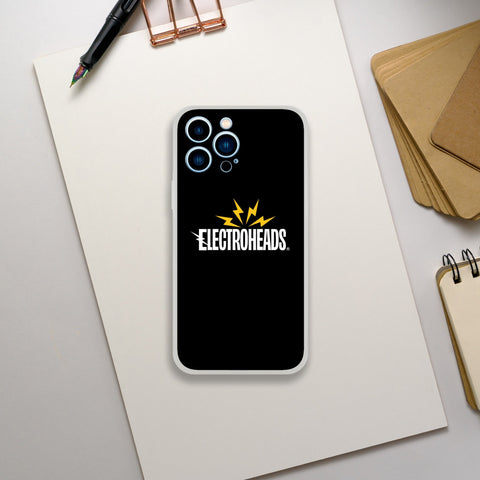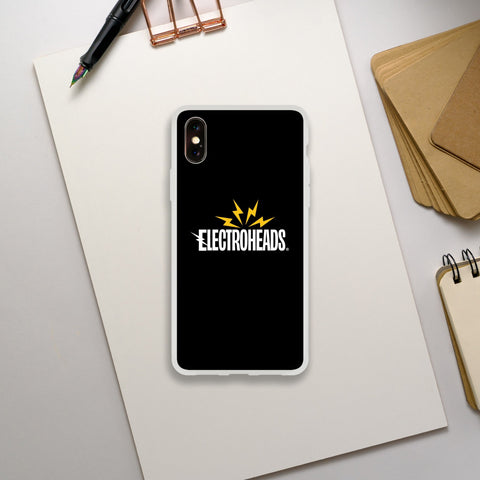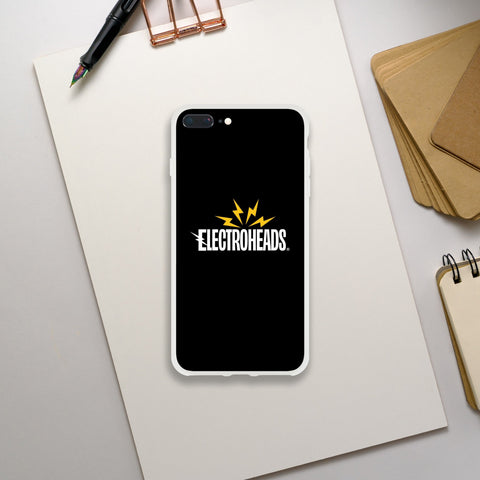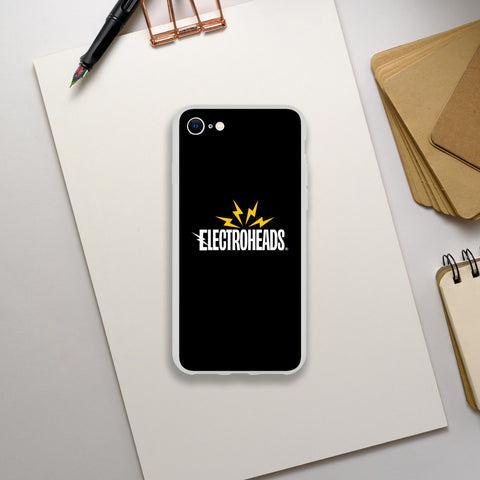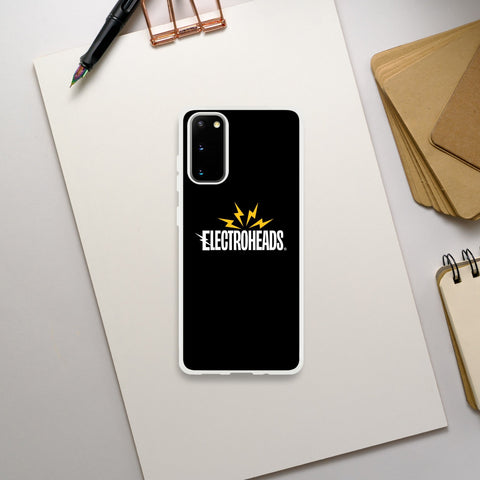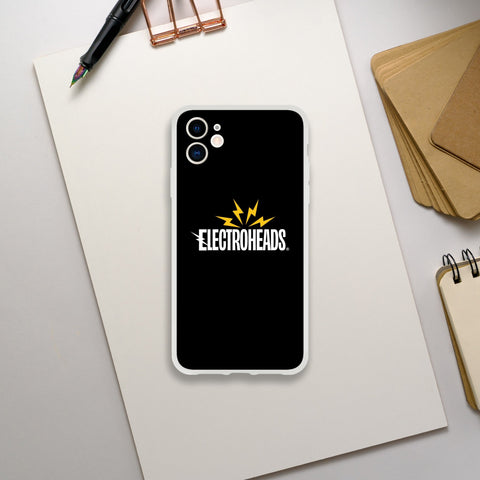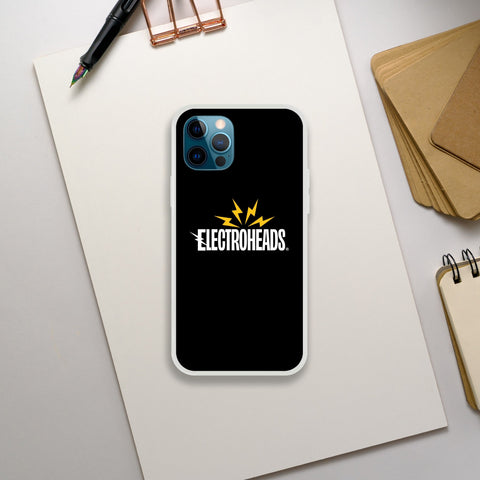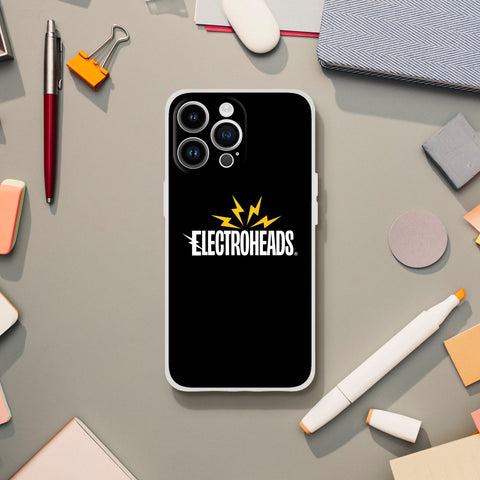 Electroheads Flexi Case
Free UK shipping 🇬🇧
Introducing our Flexi Case – the perfect canvas for showcasing your unique art and designs. This transparent gem boasts a sleek, modern clear texture that's as stylish as it is durable. With fantastic impact resistance, it's flexible, tear-resistant, and envelops your device in a protective layer that stands up to everyday wear and tear. The frosty transparent finish exudes cool elegance, while precisely aligned openings ensure easy access to all your device's features. And the best part? It's wireless charging compatible, adding a dash of tech-savvy to your artistic statement. So, get ready to flaunt your style and safeguard your device in a case that's as fun-loving as it is formidable.
Specification
Shipping & Warranty
Join our growing base of happy customers:

Andrew Fellas
Estarli e20 - Verified Buyer
Electroheads' social media reviews are not only accurate, they are very helpful & enjoyable to watch. This led me to making a purchase via their website, the service I received was excellent and the item arrived on time. I would thoroughly recommend Electroheads.

★★★★★

Aris Donahue
Estarli e28 - Verified Buyer
I took a look at the tenways, but I ended up going for a Estarli e28 pro - pretty simliar price and specs.

★★★★★

Daniel Hogarth
Jeep Camou - verified buyer
The jeep camou 2xe has been a game changer. I love riding it, and I'm saving money on fuel. The scooter is fantastic, and the service from Electroheads was great, and the product arrived promptly.