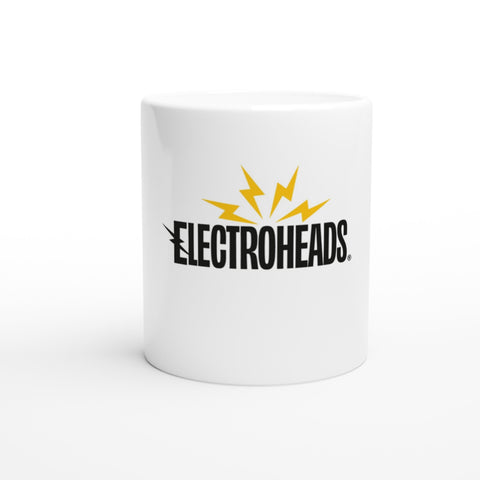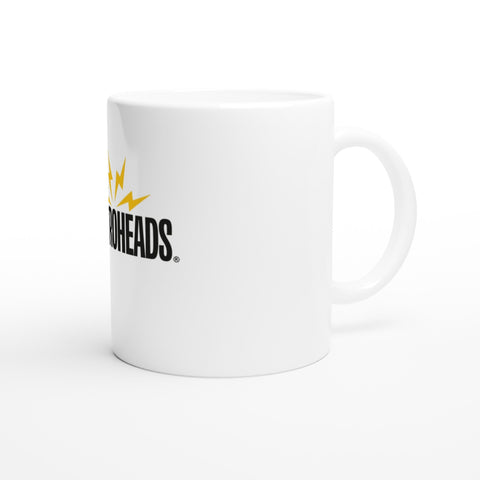 White 11oz Ceramic Mug
Free UK shipping 🇬🇧
Meet your new favorite ceramic sidekick - our stunning mug, ready to elevate your daily sips in style. Whether it's your morning java, cozy hot chocolate, or any other steamy concoction, this 11oz wonder is up for the task. Its glossy white canvas is the perfect backdrop for prints that pop with vivid beauty. What's more, your print stays top-notch in both the microwave and the dishwasher - no fading, no fuss.
And here's the best part - our mug is not just a looker; it's also a certified safe companion. Independent third-party labs have given their stamp of approval, ensuring that your sips are not just stylish but also secure. Start your day right, or unwind with a delightful cup - this mug's got your back, and your beverages! 
Specification
Shipping & Warranty
Join our growing base of happy customers:

Andrew Fellas
Estarli e20 - Verified Buyer
Electroheads' social media reviews are not only accurate, they are very helpful & enjoyable to watch. This led me to making a purchase via their website, the service I received was excellent and the item arrived on time. I would thoroughly recommend Electroheads.

★★★★★

Aris Donahue
Estarli e28 - Verified Buyer
I took a look at the tenways, but I ended up going for a Estarli e28 pro - pretty simliar price and specs.

★★★★★

Daniel Hogarth
Jeep Camou - verified buyer
The jeep camou 2xe has been a game changer. I love riding it, and I'm saving money on fuel. The scooter is fantastic, and the service from Electroheads was great, and the product arrived promptly.