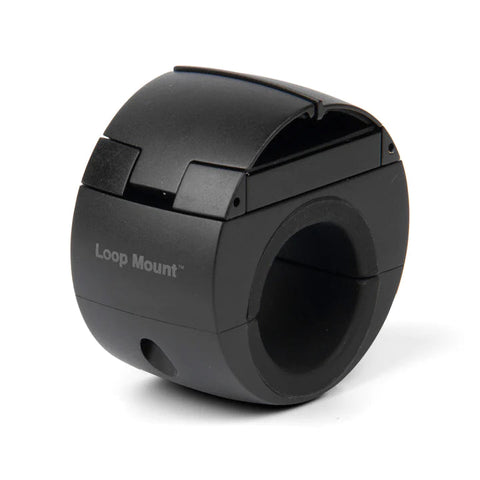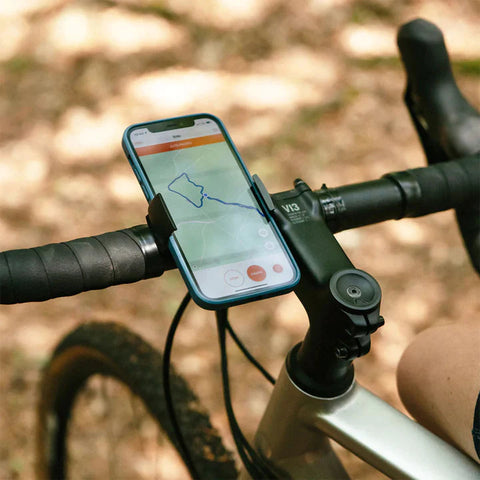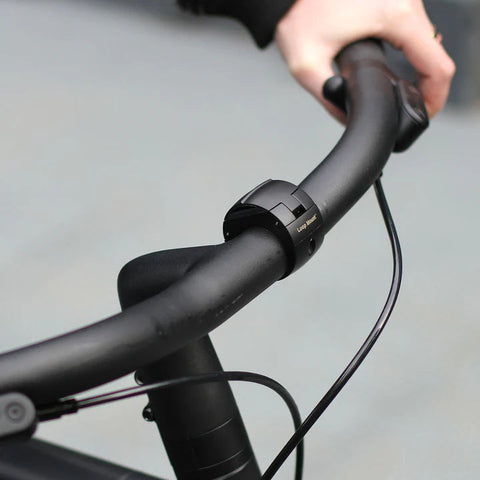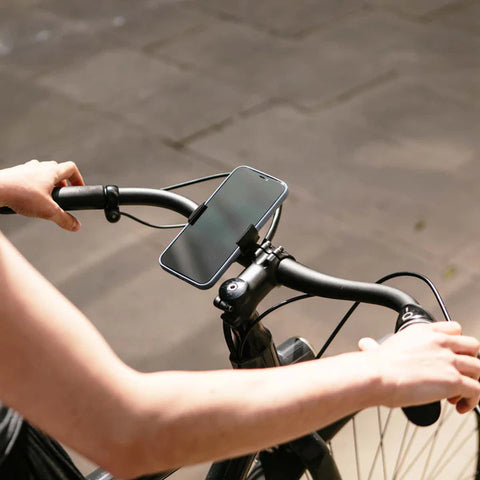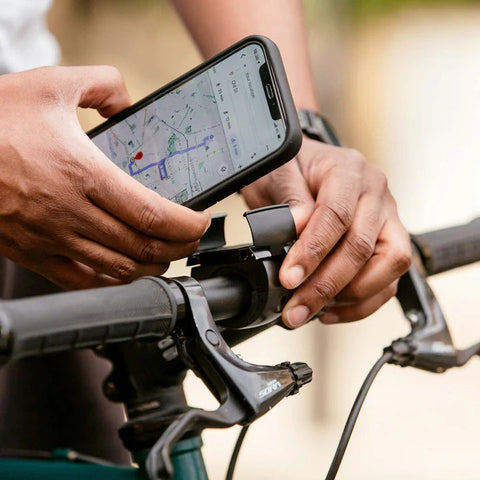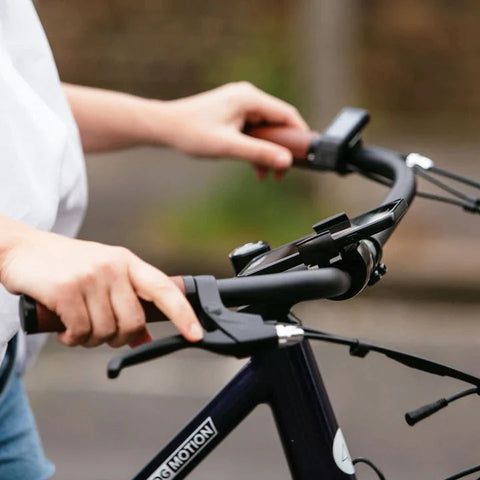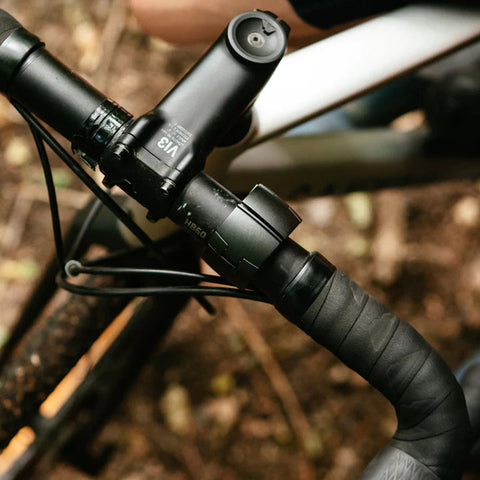 Loop Mount Twist Phone Mount
FREE shipping to UK 🇬🇧
Take your mobile phone on an adventure with the Loop Mount Twist Phone Mount. Designed in the UK with a minimalist design, it easily fits and securely holds any size phone. With 3kg of gripping force, the phone is safe for all terrain.
The clasp rotates to allow for a portrait or landscape view and its all-metal CNC construction is built to be durable for all weather conditions. It fits any standard round handlebars with different sized shims provided. 

Seamlessly blending into the lines of your bike it's a sleek and unobtrusive accessory that's build to last.
Join our growing base of happy customers:
Amelia Saberwal
Forme Buxton Pro-E - Verified Buyer
After following Electroheads on YouTube I bought an electric bike. I thought the reviews were really robust and now I have the product they were bang on. The team were so helpful and answered all my questions before buying.
Will definitely buy from them again!

★★★★★

Aris Donahue
Estarli e28 - Verified Buyer
I took a look at the tenways, but I ended up going for a Estarli e28 pro - pretty simliar price and specs.

★★★★★

Daniel Hogarth
Jeep Camou - verified buyer
The jeep camou 2xe has been a game changer. I love riding it, and I'm saving money on fuel. The scooter is fantastic, and the service from Electroheads was great, and the product arrived promptly.