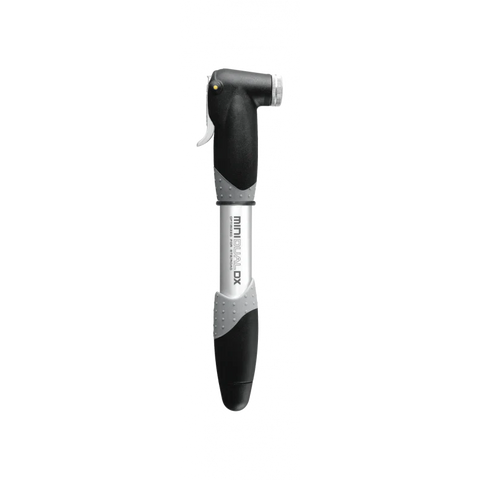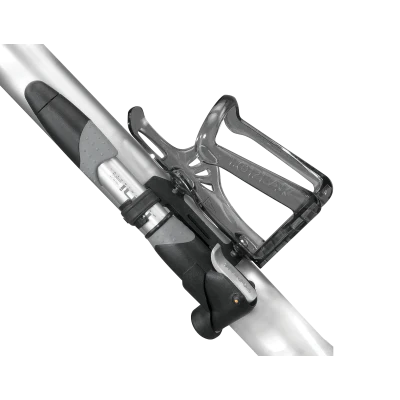 Mini Dual DX Bike Pumps
Free UK shipping 🇬🇧
Stylish upgrade of the top selling Mini. Small in size, huge in performance.
Compact dual pumping action
Padded ergo-fit grip makes pumping comfortable
SmartHeadTM connector fits Presta or Schrader valves
Thumb-lock lever ensures airtight seal
Effortlessly inflates to 120psi
Available with or without gauge
23.1x4.7x3.2cm
150g without gauge
Specification
Shipping & Warranty
Join our growing base of happy customers:
Amelia Saberwal
Forme Buxton Pro-E - Verified Buyer
After following Electroheads on YouTube I bought an electric bike. I thought the reviews were really robust and now I have the product they were bang on. The team were so helpful and answered all my questions before buying.
Will definitely buy from them again!

★★★★★

Aris Donahue
Estarli e28 - Verified Buyer
I took a look at the tenways, but I ended up going for a Estarli e28 pro - pretty simliar price and specs.

★★★★★

Daniel Hogarth
Jeep Camou - verified buyer
The jeep camou 2xe has been a game changer. I love riding it, and I'm saving money on fuel. The scooter is fantastic, and the service from Electroheads was great, and the product arrived promptly.