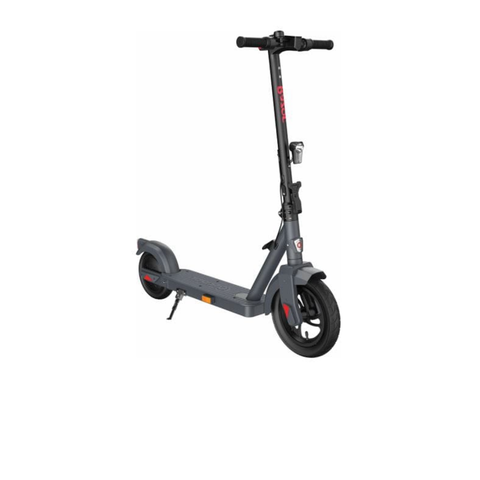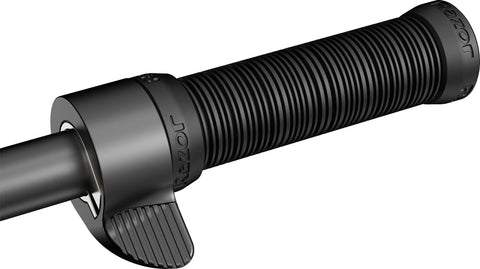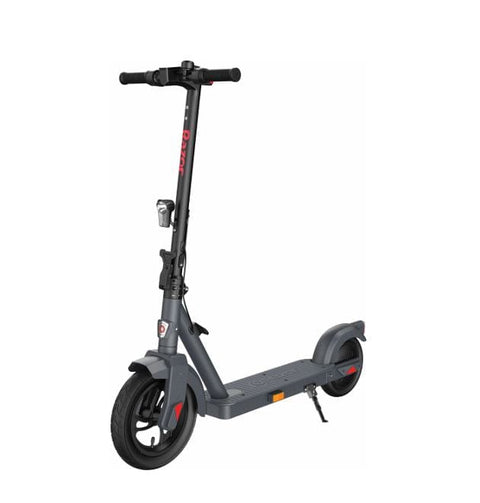 Razor C35 Electric Scooter
FREE shipping to UK 🇬🇧
Usage of e-scooters is not legal on public roads, sidewalks or footpaths in the UK 🇬🇧 For more information, please click here.
Razor have been making scooters for over 20 years – and the C35 showcases the brand's ability to design an adult scooter that is both stylish and sturdy.
With an electric range of up to 18 miles, this electric scooter is perfect for those in need of a reliable ride – and the foldable frame makes transportation through the city even more efficient.
Specification
POWER AND PERFORMANCE
• Battery: 37V lithium-ion pack, rechargeable (UL2271)
• Motor: 350-watt, kick-to-start, variable-speed, brushless, rear-wheel hub drive
• Max Speed: Normal Mode – Up to 10 mph (16 km/h), Sport Mode – Up to 18 mph (29 km/h) with Cruise Control
• Electric power range: Up to 18 miles (29 km) on a single charge
• Max load: 220lbs

BUILD
• Size: 45″ (114.3 cm) x 17.4″ (44.2 cm) x 44.2″ (112.3 cm)
• Weight: 32.35lbs
• Tyre size: Front 12.5", Rear 8.5"
• Tyre properties: Pneumatic front and rear
• User: 18+
• Braking system: Hand-operated, electric rear and rear fender

FEATURES
• Display: Dashboard display
• Riding modes: Normal / Sport / Cruise control
• Light: LED headlights, taillights, brake lights
Shipping & Warranty
One-day despatch (two days to Northern Ireland).
Warranty: 90 days from date of purchase.
Change of mind charge of £7.50 for collection.