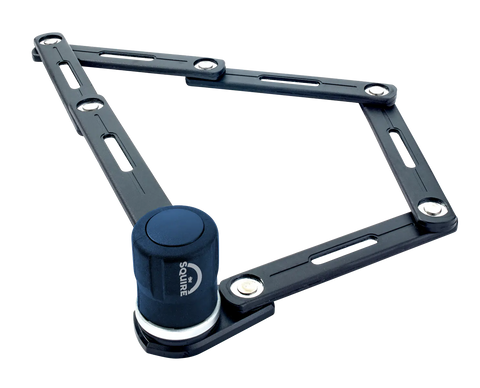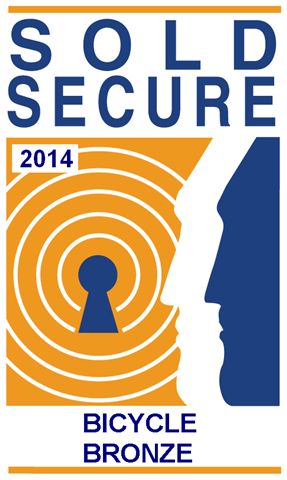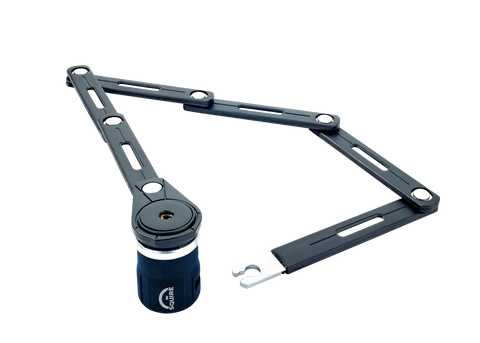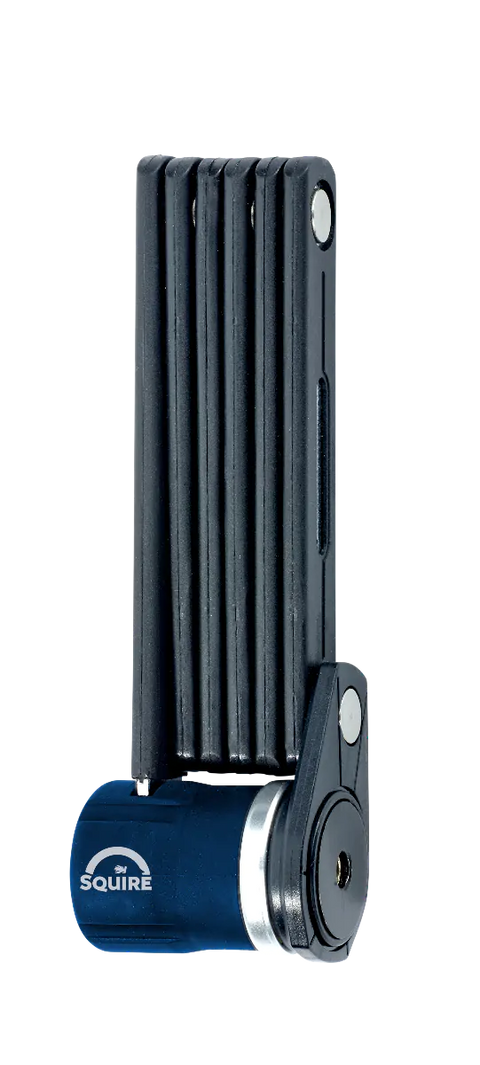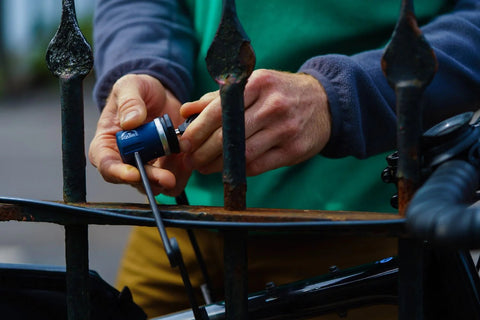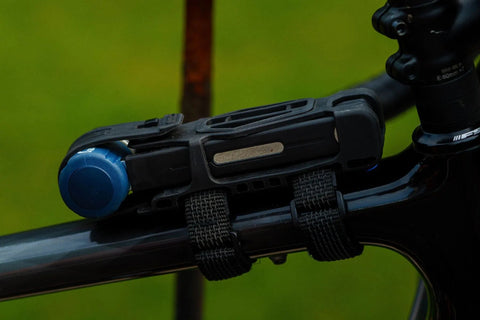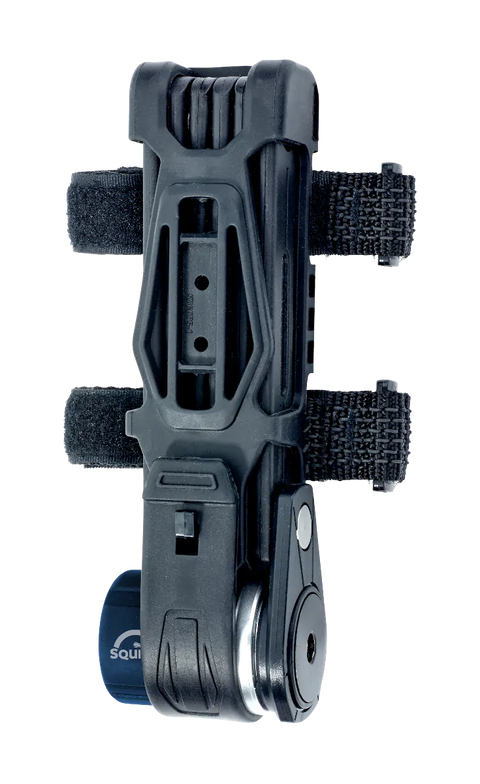 Squire Folda Mini FL/690
Free UK shipping 🇬🇧
Small enough to fit in your pocket the Squire Folda FL/690 bike lock is perfect for securing your bike for a quick pit-stop! Made from hardened steel links and Sold Secure Bronze Bicycle approved, it's the perfect combination of security and autonomy. Lightweight yet powerful, it weighs just 500g while the included carrying bracket allows you to bring it with you on every ride.
Specifications:

Compact folding lock, easy to carry and use
Hardened steel links

Disc tumbler lock mechanism
Internal lock dimensions - 690mm
Lightweight, weighs just 500g
Carrying bracket included
Sold Secure Bronze Bicycle approved
Specification
Shipping & Warranty
Free delivery in 4-5 days
Join our growing base of happy customers:

Andrew Fellas
Estarli e20 - Verified Buyer
Electroheads' social media reviews are not only accurate, they are very helpful & enjoyable to watch. This led me to making a purchase via their website, the service I received was excellent and the item arrived on time. I would thoroughly recommend Electroheads.

★★★★★

Aris Donahue
Estarli e28 - Verified Buyer
I took a look at the tenways, but I ended up going for a Estarli e28 pro - pretty simliar price and specs.

★★★★★

Daniel Hogarth
Jeep Camou - verified buyer
The jeep camou 2xe has been a game changer. I love riding it, and I'm saving money on fuel. The scooter is fantastic, and the service from Electroheads was great, and the product arrived promptly.