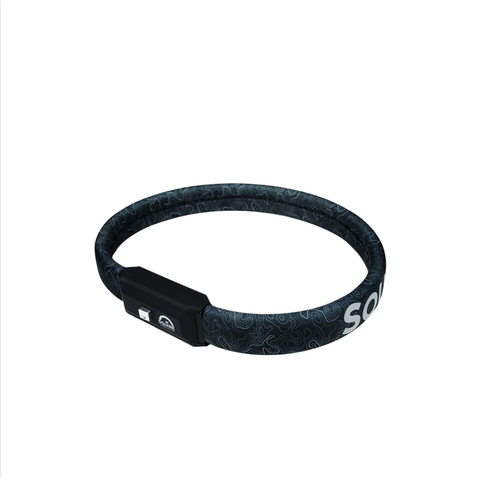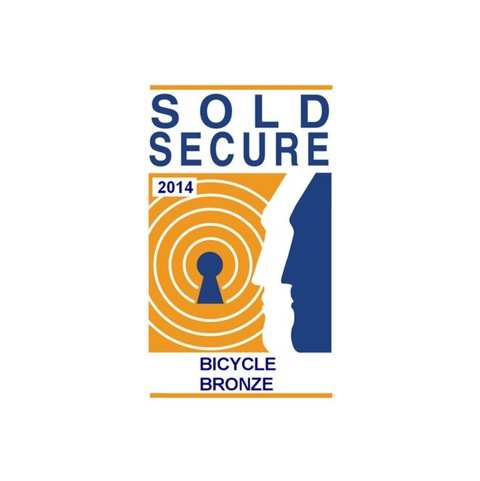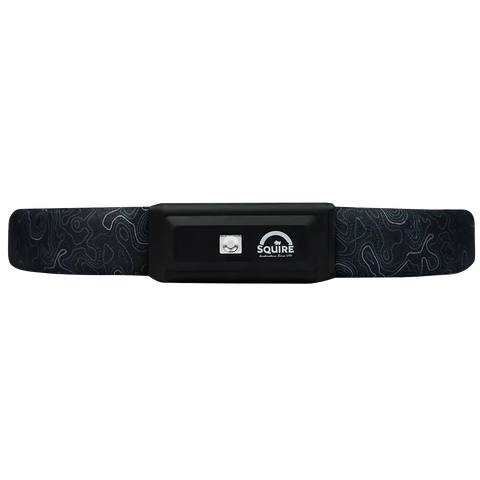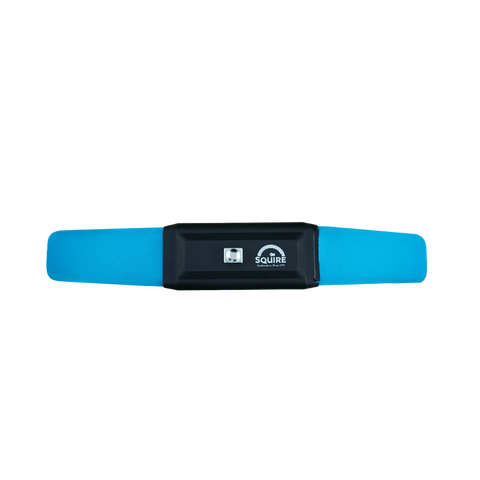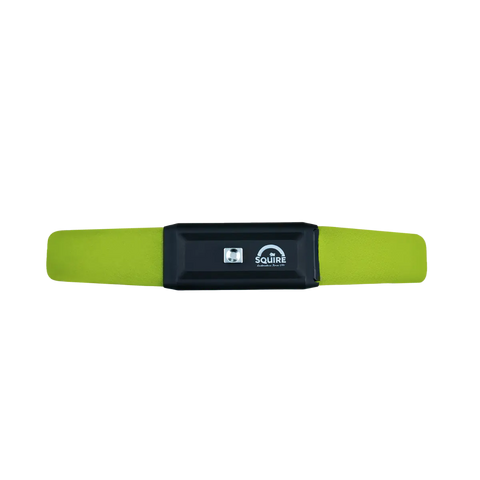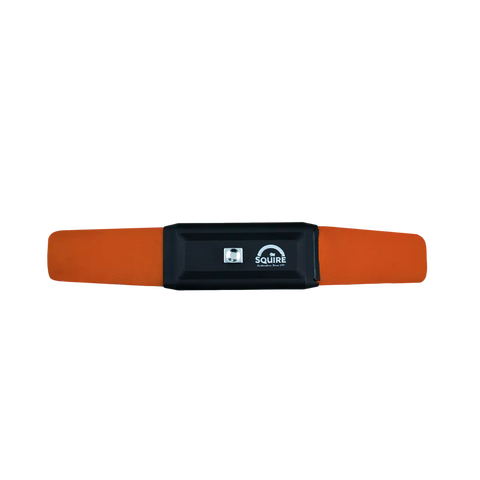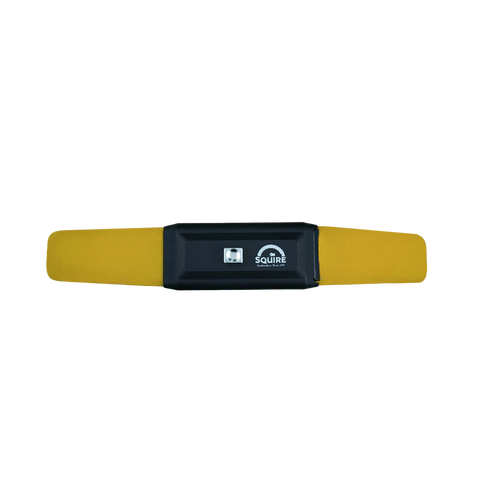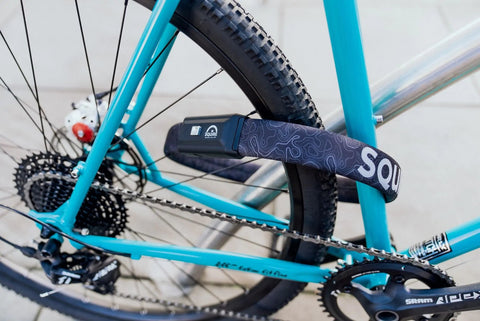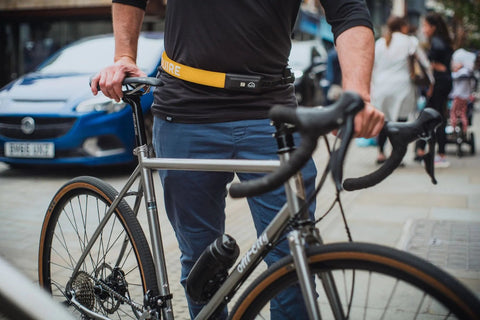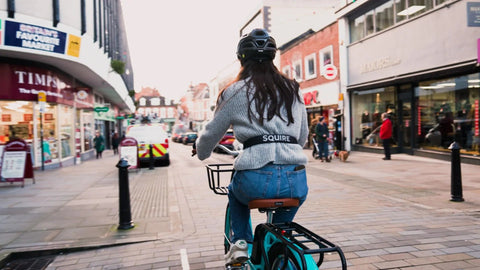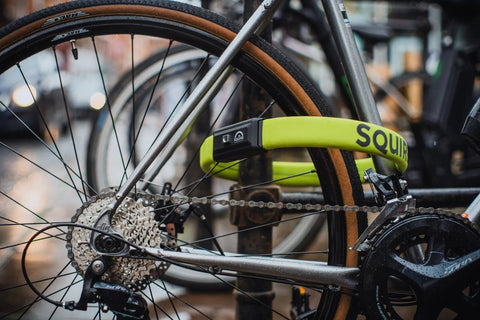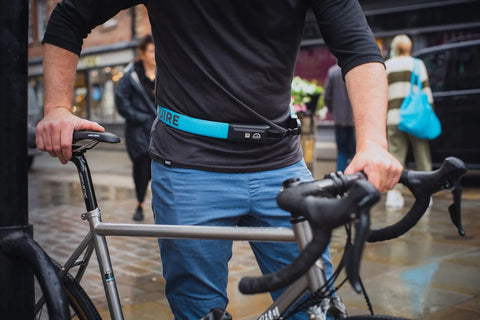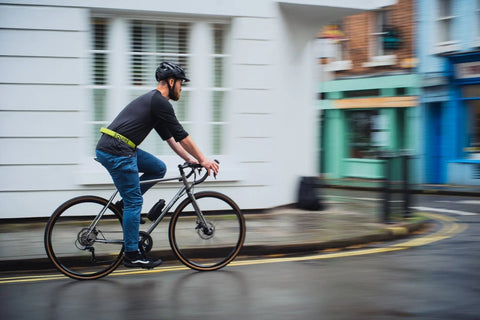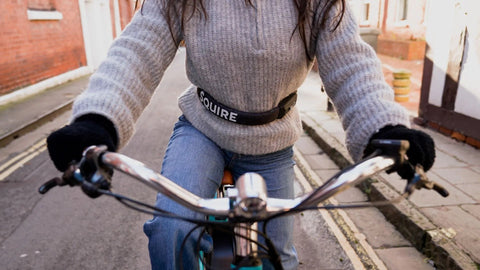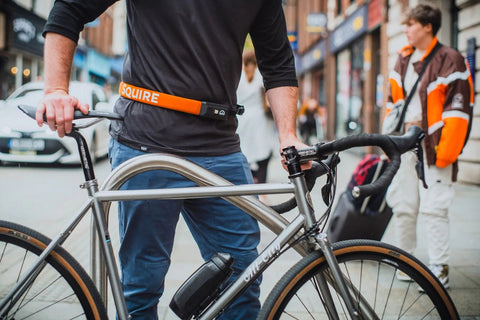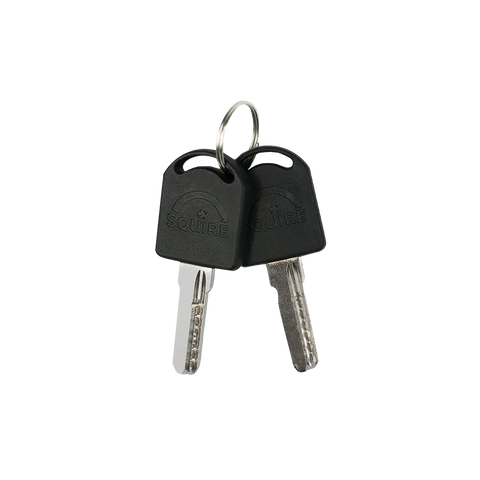 Squire Straplock 35/850 Lock
FREE shipping to UK 🇬🇧
Be daring with the Squire Straplock 35/850! This tough, lightweight wearable bike lock is constructed with multiple high tensile steel cores, keeping you and your bike safe while you explore. Comfortably wear it on your rides, knowing it won't damage your bike frame. With an 850mm lock length, adventure awaits!
Specifications
:
Tough, lightweight wearable bike lock
Sold Secure Bicycle Silver Approved
Constructed from multiple high tensile steel cores
Flexible outer layer with protective neoprene cover
Comfortable to wear and kind to your bike frame
Unique patented linear pin tumbler locking mechanism
The dimple key slot system operates without the need for turning, opening with the push of a button to release the strap for quick and easy use
2x Dimple keys included
Includes an adjustable extender strap enabling user flexibility when worn around the waist
Lock length 850mm
Connect multiple Straplok™ 35/850 bike locks together to extend the reach of your lock when securing additional bikes
Weight 1.26kg
5 Colours available
Join our growing base of happy customers:
Andrew Fellas
Estarli e20 - Verified Buyer
Electroheads' social media reviews are not only accurate, they are very helpful & enjoyable to watch. This led me to making a purchase via their website, the service I received was excellent and the item arrived on time. I would thoroughly recommend Electroheads.

★★★★★

Aris Donahue
Estarli e28 - Verified Buyer
I took a look at the tenways, but I ended up going for a Estarli e28 pro - pretty simliar price and specs.

★★★★★

Daniel Hogarth
Jeep Camou - verified buyer
The jeep camou 2xe has been a game changer. I love riding it, and I'm saving money on fuel. The scooter is fantastic, and the service from Electroheads was great, and the product arrived promptly.