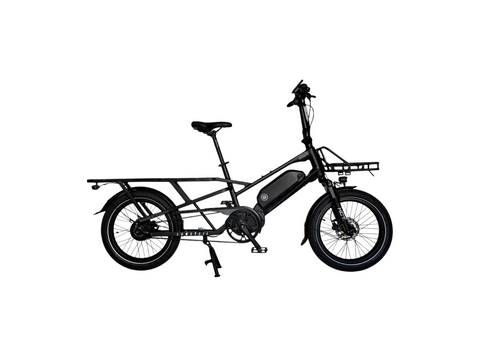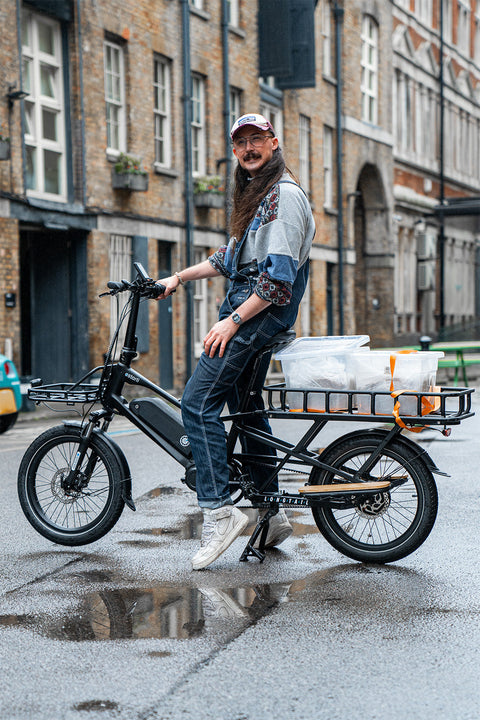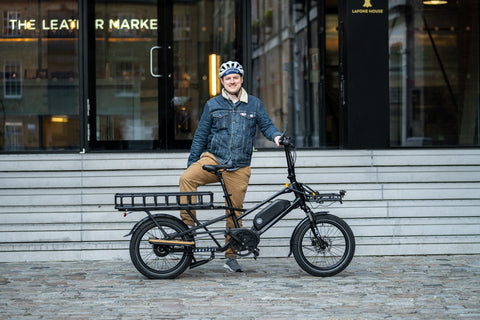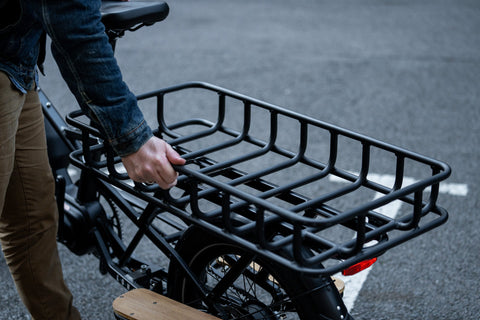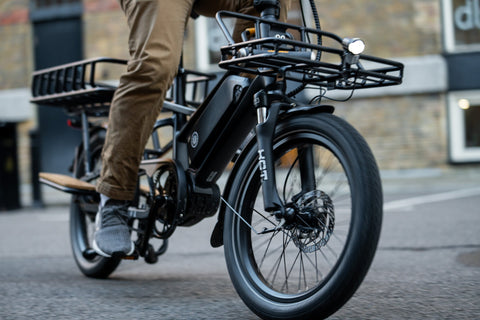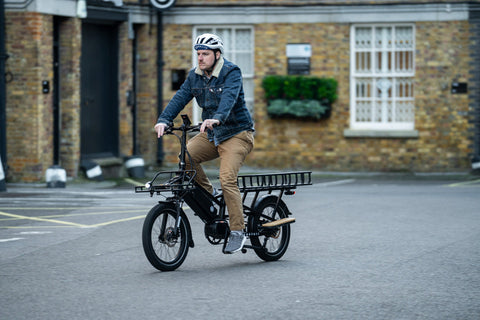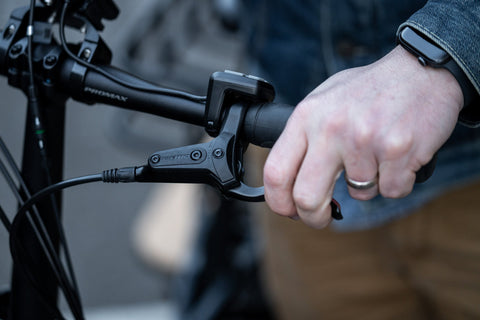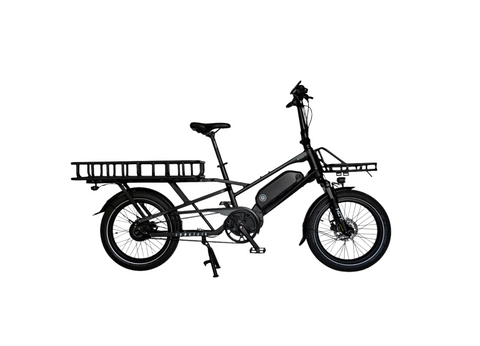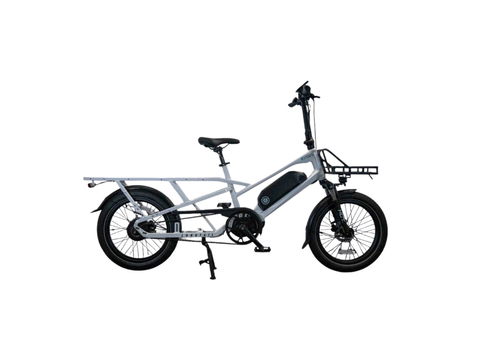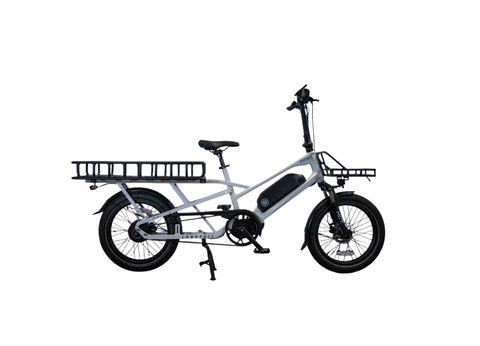 Estarli eCargo Longtail Electric Bike (Cargo Version)
Free UK shipping 🇬🇧
Introducing the Estarli eCargo Electric Bike, designed for versatile family adventures and efficient cargo transport. Powered by a 250W mid-drive motor with 80Nm of torque, it offers an impressive range of up to 75 miles with its 17Ah/700Wh battery. Hydraulic disk brakes ensure reliable stopping power.

The Enviolo CVT with a Carbon Gates belt drive ensures a noise-free, low-maintenance ride. Its cargo frame style, 20-inch wheels, and Schwalbe Super Moto tires handle various terrains comfortably. With an IX6 water resistance rating, it's ready for any weather.

Measuring 118cm x 183cm (H x L), this bike accommodates riders from 5'0 to 6'5 with a max rider weight of 140kg. It can carry an impressive overall load of up to 210kg, including the rider, with a sturdy rear rack supporting 90kg. The Estarli eCargo combines power, versatility, and reliability for memorable journeys.
Specification
Power & Performance

∙Motor: 250W (80nm, mid-drive)
∙Battery: 17Ah/700Wh
∙Range: Up to 75 miles
∙Brakes: Disk brakes, hydraulic (front & rear)
∙Gears: Enviolo CVT with Carbon Gates belt drive. Noise free, low maintenance.
∙Weight: 28kg

Build

∙Frame Style: Cargo
∙Wheels: 20 inches
∙Tyres: Hybrid, Schwalbe Super Moto
∙Water Resistance: IPX6 (rain, puddles and spray)
∙Dimensions: 118cm x 183cm (H x L)
∙Size Guide: 5'0 to 6'5
∙Max rider weight: 140kg
∙Max overall load: 210kg (including rider)
∙Max rear rack load: 90kg
Shipping & Warranty
Shipping (Free):

UK: Standard Tracked UK Delivery (5 - 7 business days*)

Manufacturer's Warranty:

All Estarli bikes come with a 2 year warranty. For more information, please visit this link: https://www.estarli.co.uk/pages/warranty

*Quoted delivery times begin after a lead time of two weeks.
Join our growing base of happy customers:

Andrew Fellas
Estarli e20 - Verified Buyer
Electroheads' social media reviews are not only accurate, they are very helpful & enjoyable to watch. This led me to making a purchase via their website, the service I received was excellent and the item arrived on time. I would thoroughly recommend Electroheads.

★★★★★

Aris Donahue
Estarli e28 - Verified Buyer
I took a look at the tenways, but I ended up going for a Estarli e28 pro - pretty simliar price and specs.

★★★★★

Daniel Hogarth
Jeep Camou - verified buyer
The jeep camou 2xe has been a game changer. I love riding it, and I'm saving money on fuel. The scooter is fantastic, and the service from Electroheads was great, and the product arrived promptly.