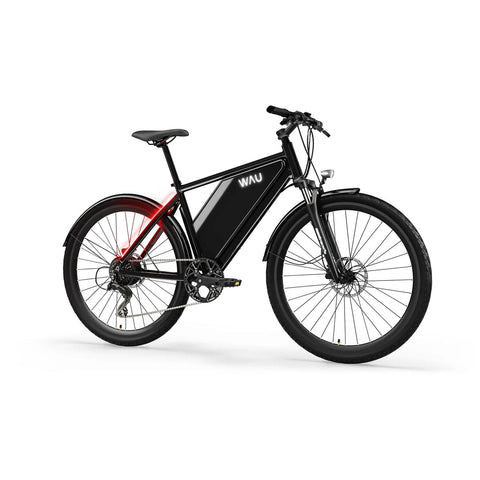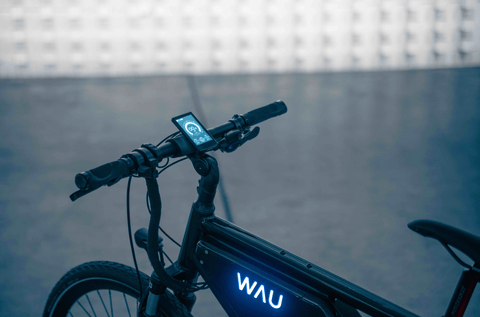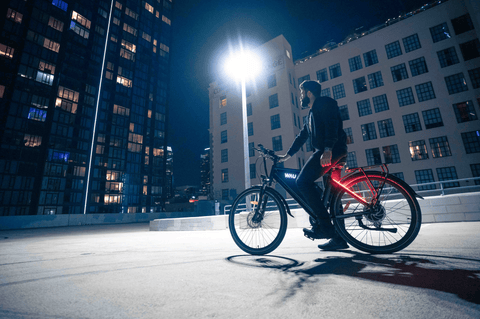 WAU X Plus Electric Bike
UNFORTUNATELY, THIS PRODUCT IS NO LONGER AVAILABLE IN THE UK!
THE WAU X Plus is an awesome e-bike and we are disappointed to see it unavailable. However, we have a great range of alternatives from our Best UK Adult Electric Bikes in Late 2023 and 9 Best Electric Mountain Bikes guides below! 🚵🏼
Firstly, one of our best selleing electric bikes, the Estarli e28. At just over £1600, the Estarli e28 is one of the best electric bikes we have ridden and received ⭐⭐⭐⭐⭐ in our review
Secondly, if you like a chunkier tyre, the Beameo Unbound Plus is a great choice. The Unbound Plus has a hub-drive motor and front suspension, and received a ⭐⭐⭐⭐⭐ rating in our review. At a similar price point, the Beameo Unbound Plus is an excellent alternative to the WAU X Plus.
Why buy from Electroheads?
• We have free UK shipping on most products in our range.
• We are rated "Great" by our customers on TrustPilot.
• We offer 30 day free returns as standard (see our returns policy here).
• We offer at LEAST a 1-year warranty on ALL products.
• Our customer service is dealt with by real people in the UK, and we're always happy to hear from you.
• We're not just a website. You can visit us at our London Showroom where we have full-time mechanics and customer care.