ELECTRIC SCOOTERS WITH SEATS
THE FUN ONE
WINDGOO B9
The Windgoo B9 is designed for scooter riders who want a little extra comfort and stability. The padded seat, basket and wide deck are ideal for comfortable driving yet it all comes in a petite package that's smaller than just about any e-bike equivalent.
UPGRADED
EMOVE ROADRUNNER
The Roadrunner is EMove's flagship seated electric scooter.
The dual hub motors deliver a rapid top speed of 35 mph – and the removable battery gives a very decent range of 50 miles.
The Roadrunner is made to fit the individual needs of the rider – with features including adjustable suspension, handlebars and a memory foam seat.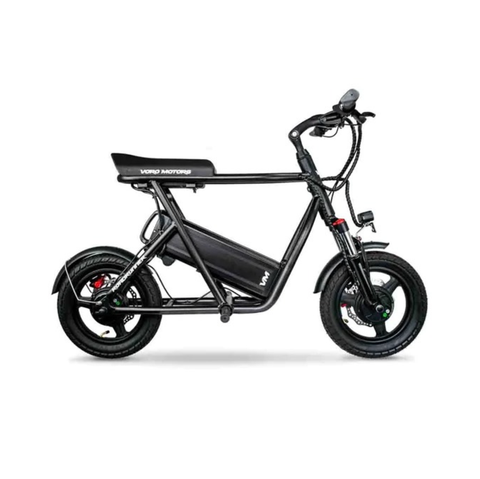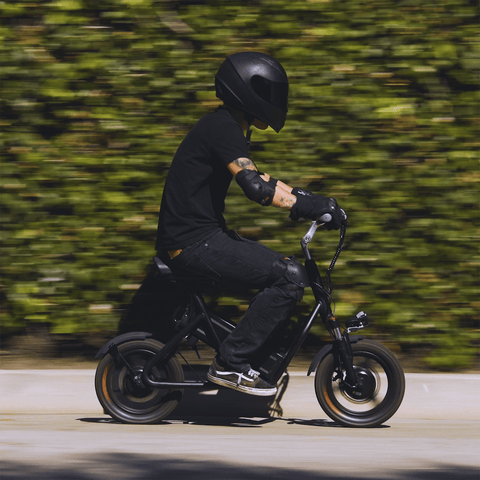 EMove Roadrunner V2 seated electric scooter - Shipping Early September
$1,871.75
$2,366.22
you save $494.47
View product details
TINY BUT MIGHTY
WINDGOO B3
Is it a bike or is it a scooter? Well it doesn't have pedals, and it's operated by a throttle - so for all intents and purposes this is a scooter with a seat.
It's also a hell of a lot of fun, and is one of the smallest scooters or bikes on the market - great for people with limited space.
Maybe an electric bike is more your thing?